Earth Positive
What is Earth Positive?
Earth Positive apparel is the most forward-thinking, environmentally friendly clothing available on the planet. In one of the world's most environmentally harmful industries, Earth Positive clothing is designed to reflect the best possible environmental, social, and ethical standards.

Earth Positive is a practical and instant answer for business and fashion to tackle their largest issue and take direct action to address climate change. It is organic and ethically constructed, but most importantly, it is created completely using sustainable energy generated from wind and solar power. 
Ethical Manufacturing that has been verified
The entire production process is monitored and certified in accordance with the newest edition of the Global Organic Textile Standard (GOTS). Earth Positive is made entirely of organic Indian cotton.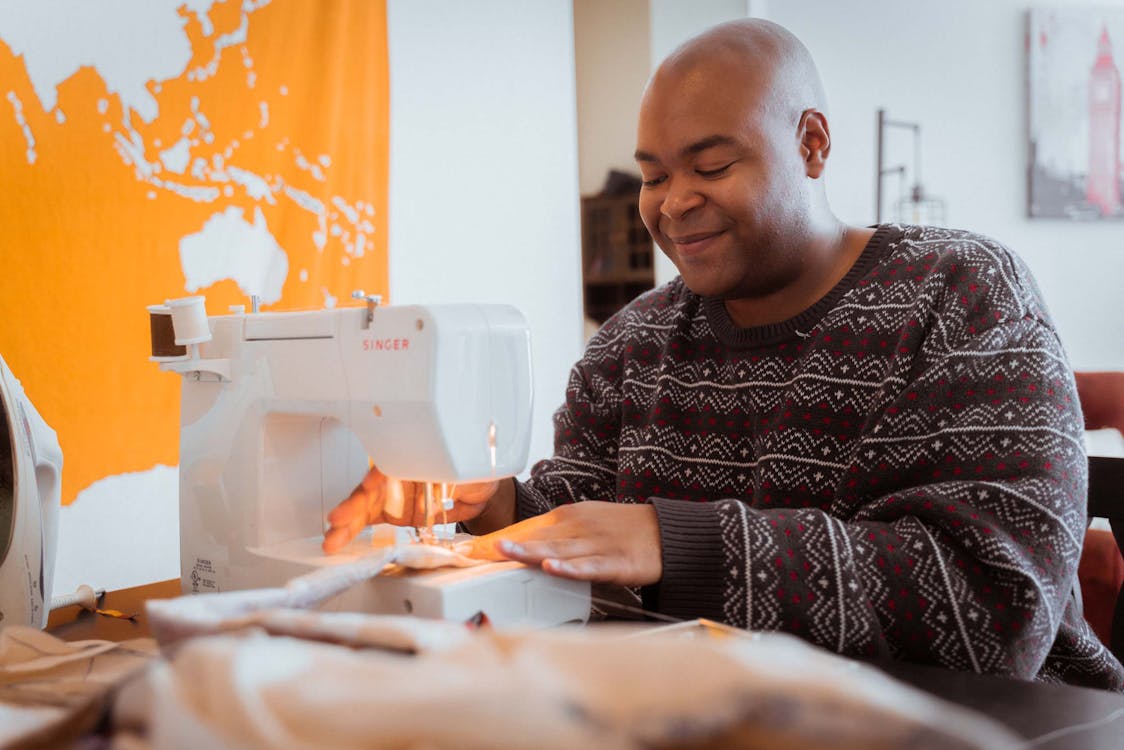 Annual audits are conducted on all Earth Positive manufacturing to ensure compliance with the Fair Wear Foundations Code of Labour Practices and the International Labour Organisation's conventions.
Carbon Footprint Reduction by 90%
Earth Positive is created from low-impact raw materials in facilities fuelled by green renewable energy. The carbon footprint of Earth Positive goods has been reduced by 90%, and the calculations were validated by the Carbon Trust in the UK between 2007 and 2009 under the PAS2050 standard.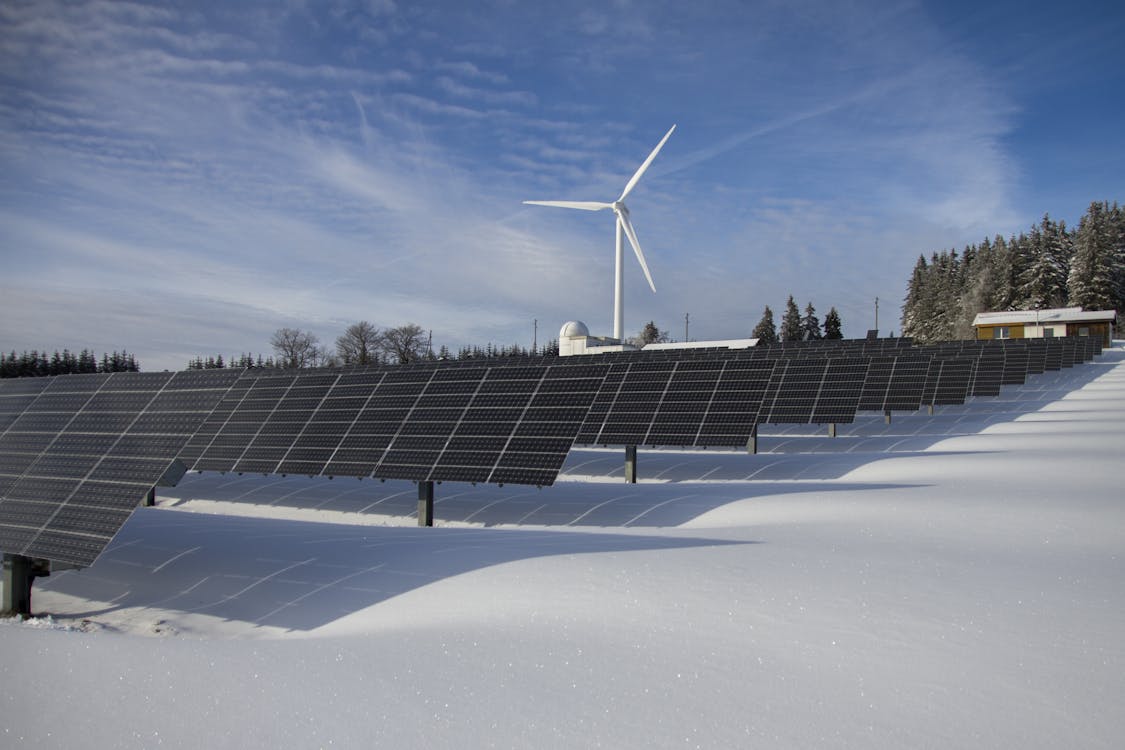 A combination of low-impact organic farming, industrial and transportation efficiency, and the use of renewable energy instead of fossil fuel-based grid electricity has resulted in a 90 percent reduction.
A single Earth Positive T-shirt saves around 7 kilos of CO2, while a hoodie or sweatshirt saves up to 28 kilos of greenhouse emissions. These are true production reductions, with no carbon offsets.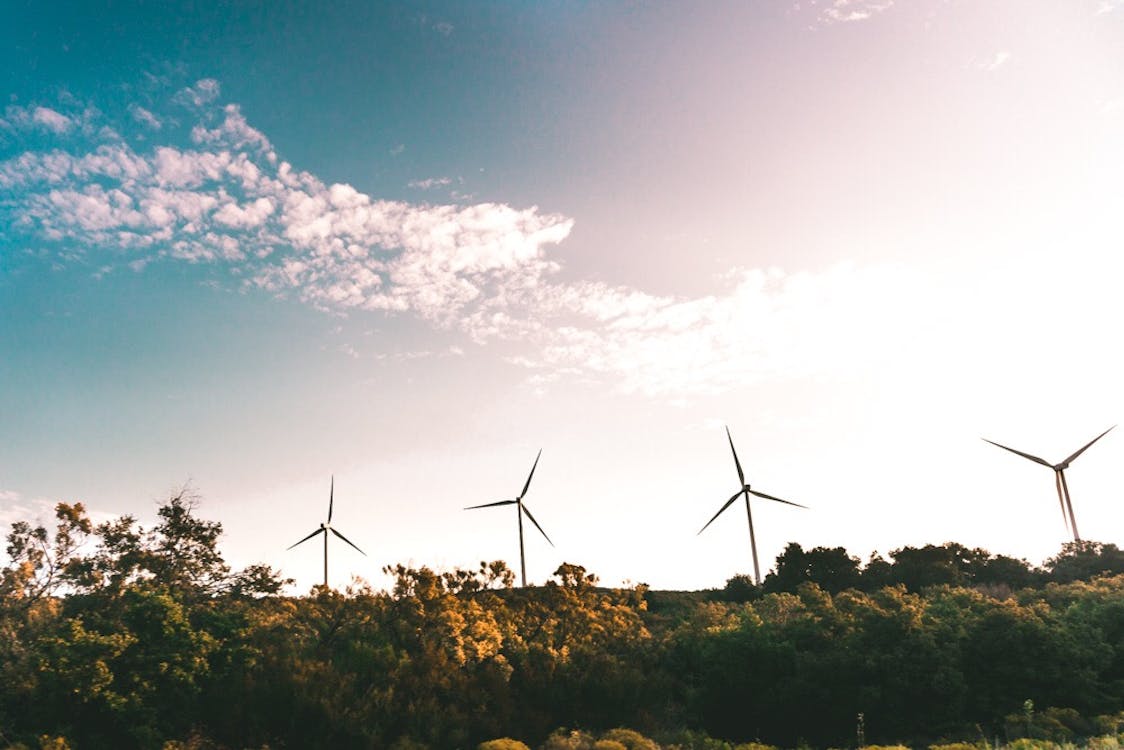 Organic Cotton + Ethically Traded + Carbon Neutral manufacturing = 100% Sustainable = 100% Earth Positive